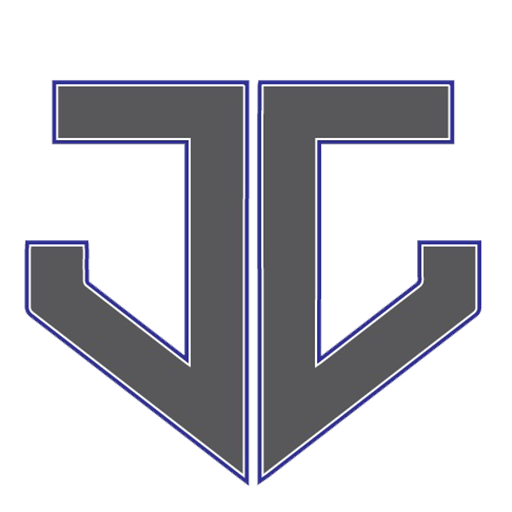 Josh & Kelsey Crawley
Cedar Ridge Stallion Station located in Whitesboro, Texas has long been one of the premier stallion stations in North Texas. In addition to the stallions that we stand, Cedar Ridge also offers a mare program that insures your mare the best of care. With the experience of the staff that we have at Cedar Ridge we can offer many new services for your mares needs.
Josh Crawley started riding reining horses in 2004 with Casey Deary when he was a youth rider, where he had multiple world championships. From there he decided to follow his dreams of becoming a horse trainer and started working as an assistant trainer from 2009-2017 for Don Boyd, Gunny Mathison, and Casey Hinton. He has been training professionally since 2009. Over the years Josh has made countless major event finals, including the NRHA Futurity, Derby, and NRBC. Some of his titles include 2017 NRHA Futurity Open Lvl 1 Reserve Champion, 2018 USEF National Champion, and 2020 HRRC Futurity Reserve Lvl 2. Along with training aged event horses, Josh also offers 2 yr old training, sale prep services, and non pro coaching.
Kelsey worked for Casey and Kathy Hinton as their breeding and ranch manager for 10 years before her and Josh bought the ranch and the breeding business in August of 2021. With her degree in Equine Business and the years of experience from working for the Hinton's, she is now able to pass her knowledge along to future generations. She has ridden her whole life and competed in just about every event that you can compete in. She started riding and showing reining horses when she met Josh in 2008. Since then she has competed in NRHA events, she was Reserve in the Lvl 1 Non Pro Derby in 2020 at the HRRC, Reserve in the 2017 Lvl 4 One Hot Reining Non Pro Futurity, and Champion in the Lvl 4 One Hot Reining Non Pro Futurity in 2022.